MAS DU POUNTIL
Established in the Terrasses du Larzac region, our vineyards are the legacy of five generations of winemakers.
Under organic management since 2009, our 15-hectare estate is divided up around Jonquières with limestone scree and clay and limestone soils.
Harvesting is done by hand for optimum quality; fermentation is done naturally with wild yeast, allowing us to express the richness of this terroir in each of our vintages.
Come in for a tasting and try our Languedoc-Terrasses du Larzac AOC & Mont Baudille Vin de Pays wines!
Payment possibilities
Credit card
Payment cards
Cheques and postal orders (F)
Cash
Eurocard - Mastercard
Visa
Acces
Motorway - A750 SORTIE 57 Saint Felix de Lodez : 3km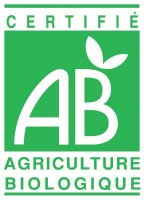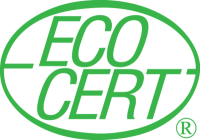 Address
355, rue du foyer communal
34725 JONQUIERES
GPS coordinates : 43.6727728 / 3.4786324
Means of communication
Open
from 04/01/2022 to 31/12/2022
Products
Red wine
White wine
Rosé wine
Direct sale : yes
Free tasting : yes
AOC
Languedoc
Languedoc Terrasses du Larzac
Spoken languages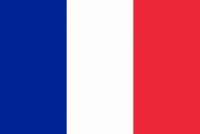 Groups
Reception of groups : yes
Number of persons : de 0 à 30