VILLA DONDONA
Near the ruins of a medieval fort north of Barry, a historic hamlet of Montpeyroux, nestles Villa Dondona.
In fifteen hectares of wild garrigue scrubland, enveloped by scents of thyme, rosemary and wild lavender, Jo Lynch and André Suquet plant original vines at ground level for reds and on pergolas 2.6 m above ground level for whites.
Their produce often receives recognition: guides, magazines, competitions.
It is sold for export, but especially at the cellar door, which you are welcome to visit.
There is a fine view of the coastal plain framed by the Pyrenees in the background.
Payment possibilities
American Express
Credit card
Cheques and postal orders (F)
Cash
Eurocard - Mastercard
Money transfers
Visa
Acces
Motorway - A750 sortie 58 : 6.2km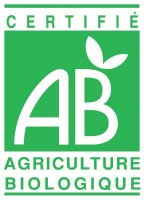 Address
2, Place François Villon
34150 MONTPEYROUX
GPS coordinates : 43.7025732 / 3.50729146
Means of communication
Open
from 06/03/2022 to 31/12/2022
Products
Direct sale : yes
Free tasting : yes
AOC
Languedoc
Languedoc Montpeyroux
Spoken languages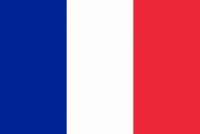 Equipement
Space dedicated to wine tasting
Groups
Reception of groups : yes
Kind of groups
Associations
Corporate committee
Students
Professionals
Seminar
Senior citizens